INFORMATION

PUBLICATIONS

Discaholics Vol 1

Personal Best #1
Personal Best #2
Personal Best #3
Personal Best #4
Personal Best #5
Personal Best #6
Personal Best #7

Stunt Rock #1: Gold Soundz
Stunt Rock #2: Foot Noise
Stunt Rock #3: MoE

Anastasia Ax 2007–2013

Lemur: Critical Band

Lyttekunst

Sudden Infant - Noise In My Head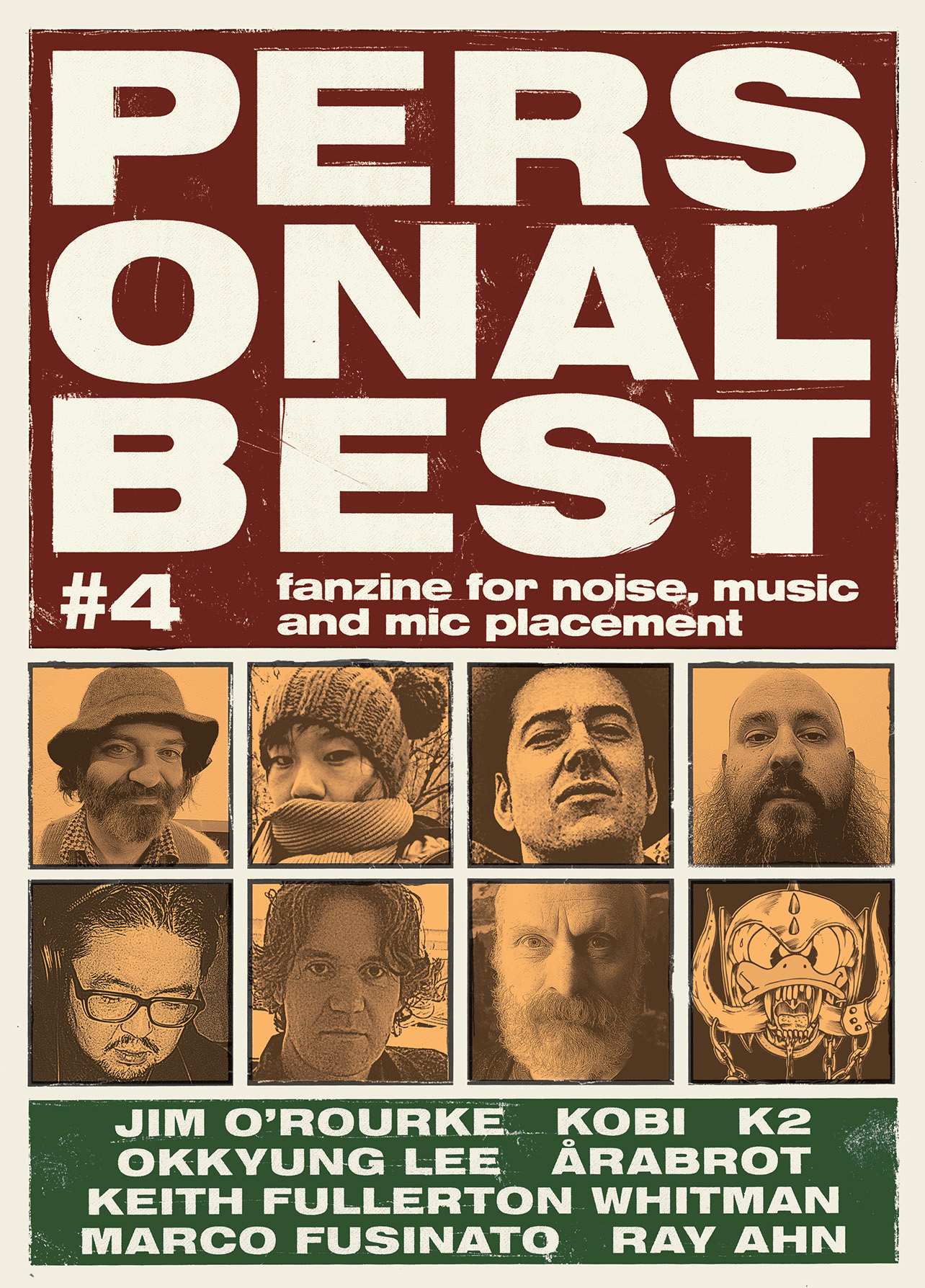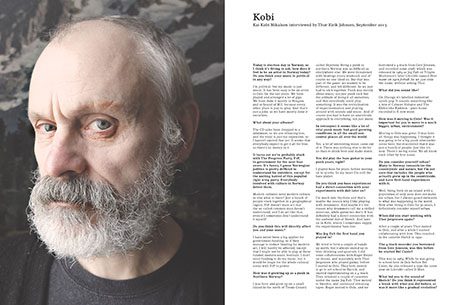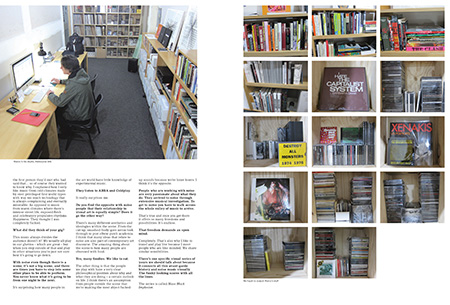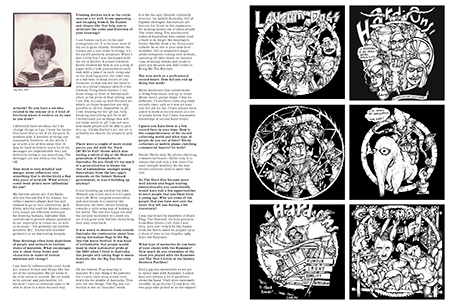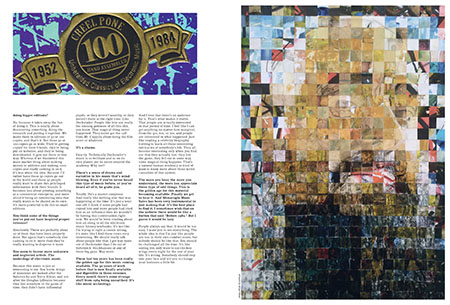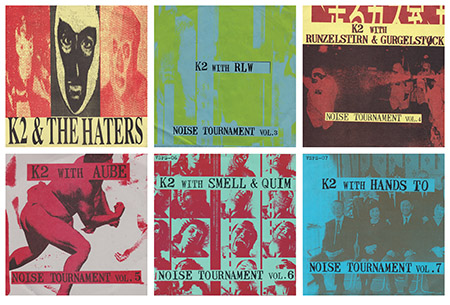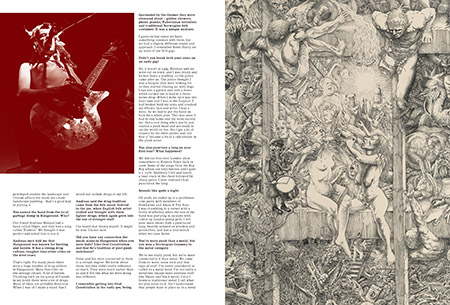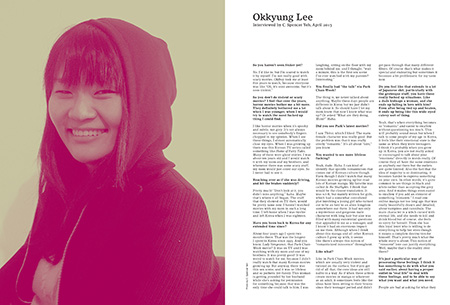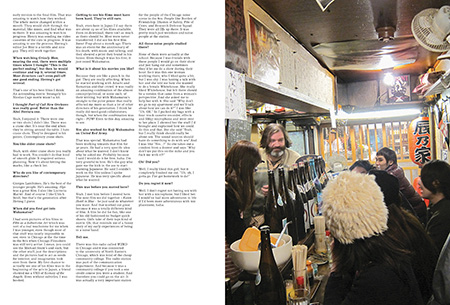 PERSONAL BEST #4
Published february 2014
Format: 210 x 285 mm
100 pages
Colour

Interviews with:

JIM O'ROURKE
Shinjuku-resident on his long night, sorcery and mic placement.

ÅRABROT
Norse noise rockers exiled to the deep forest of Sweden talks about that Hamsun feeling.

KEITH FULLERTON WHITMAN
How to run a successful mailorder for weird music and make French audiences get up and walk around.

KOBI
From the deepest Norwegian underground polar soundscapes – the first proper interview with the unique Kai Kobi Mikalsen.

MARCO FUSINATO
Mass ink implosions, guitar confessions and eight hour noise sets. No lunch break.

RAY AHN
That Hard-Ons guy on growing up in Australia, punk ethics and why you should stay in shape if you want to keep rockin'.

OKKYUNG LEE
C. Spencer Yeh bugs the Korean cellist about political manga, gory movies and Gene Kelly.

K2
Japan's noise pathologist explains how he built a metal junk jungle in his home. Don't do this at home.


SOLD OUT FROM SOURCE
Distributed in Europe through Metamkine